About us
We are creating a dedicated learning and study space in the Ovens Murray Region that has been designed for regional people by regional people.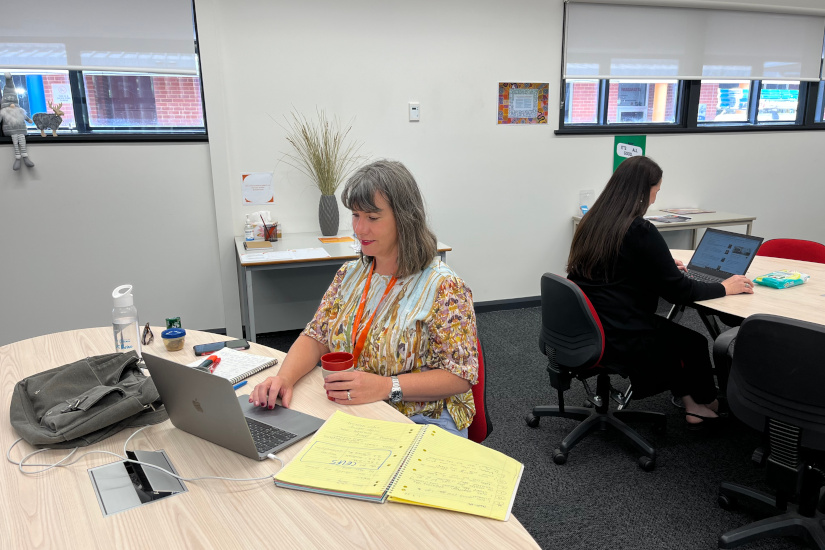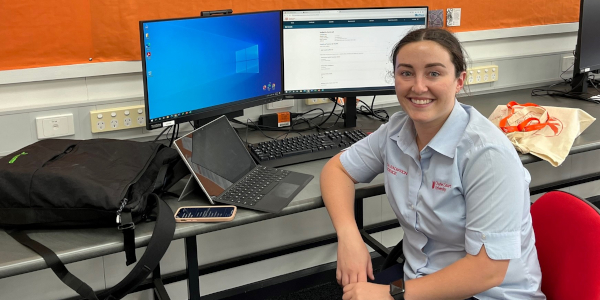 Student services
We are focused on assisting our students to settle into study.
Learn more about us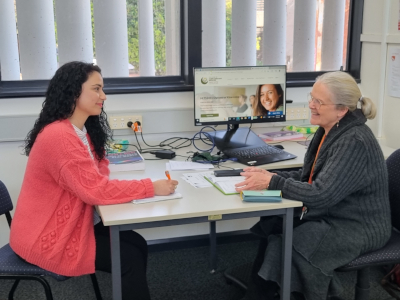 Wraparound support
Figuring out what your uni expects of you can be hard.
How we can support you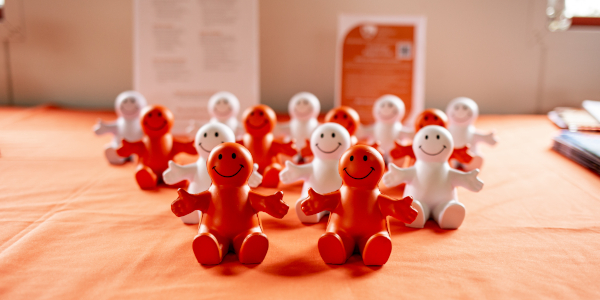 Our learning community
Make sure to take the time to meet our team.
Current Students
Learning online or by distance doesn't have to be an isolating experience.
MARK VAN BERGEN (CUC OVENS MURRAY CENTRE MANAGER)
ADDRESS

🟠 Building F - GOTAFE Docker St campus, WANGARATTA (behind the Wangaratta library) 🟠 Mansfield Adult Continuing Education (M.A.C.E.), 145 - 147 High Street, MANSFIELD. VIC. 🟠 Corryong Innovation Hub, 6 Boundary Street, CORRYONG. VIC.