Our People
Our Board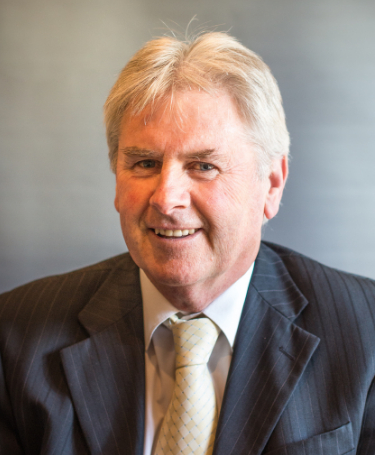 John Joyce
Chair
John Joyce believes a sound education is the gateway to fulfilling your potential. John has held director and management roles in the public sector across regional development, housing and community care, acute health and aged care. He sees the Country Universities Centre model as a cornerstone to regional development. John is no stranger to giving his time to better his local community. In addition to his role as Chair of CUC Ovens Murray, John is Deputy Chair of Merriwa Industries - a large scale community-based social enterprise - and Immediate past chair of the Rural City of Wangaratta's Economic Development and Tourism Advisory Committee.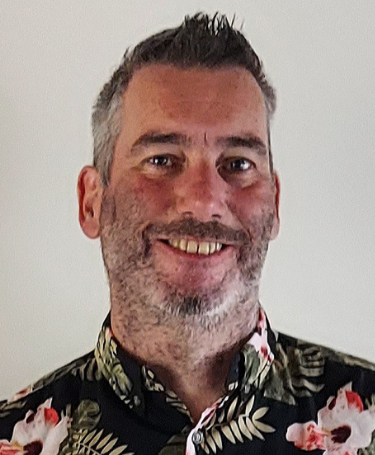 Dr Werner Vogels
Deputy Chair
A neuropsychologist by trade, Dr Werner Vogels worked at universities and hospitals all over the world before moving to Australia twelve years ago. Dr Vogels is a part-time lecturer at La Trobe University and Charles Sturt University, and part-time Population Health and Evaluation Lead at Murray Primary Health Network. In his spare time you'll find him hiking with his family, or getting his heart rate up at a Crossfit class.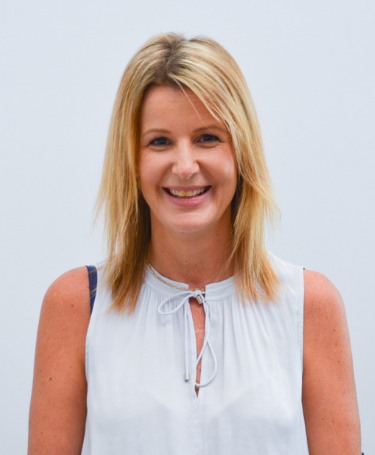 Kylie Richards
Treasurer
Kylie Richards is surrounded by learning every day in her role as CEO of Mansfield Adult Continuing Education, and understands how difficult it can be for people in our region to connect to, and complete, tertiary qualifications. As well as leading MACE's delivery of education and community development programs, Kylie is a qualified educational trainer, drawing on her 20 years' experience in accounting to teach and inspire others. Kylie brings to the Board her skills as a CPA, registered accountant, tax agent and ASIC company agent with international business experience.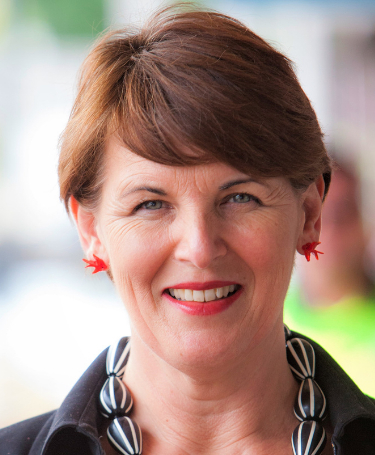 Anna Stephenson
Non Executive Director
Anna Stephenson knows that flexible and supportive learning options are what regional adult learners need for success – because she's been one herself. Anna was in her early 30s when she completed her VCE equivalent and went on to complete a Bachelor of International Business at 45 years of age. Anna has over 25 years' experience as a highly competent regional economic, industry and community engagement and development practitioner , communicator and marketer, strategist and partnership broker in Victoria, Tasmania, New South Wales and Queensland. Anna is currently helping to grow a new generation of GPs and GP specialists for regional and rural Victoria as Manager Rural Programs with MCCC GP Training.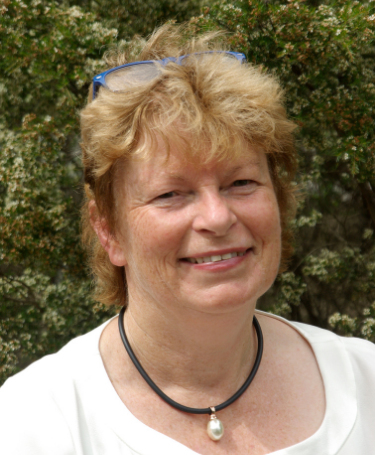 Jacqui Bramwell
Non Executive Director
Jacqui Bramwell is passionate about access to education as an enabler of vibrant and sustainable rural communities. She understands personally what it's like to study remotely. She holds a Graduate Certificate of Australian Rural Leadership from James Cook University which she completed remotely. A Fellow of the Australian Rural Leadership Foundation, Jacqui has had a diverse career in education and natural resource management, with roles in teaching, partnership management and ecotourism. Fun Fact: Jacqui was warden of a bird observatory! Jacqui is now Executive Officer at Alpine Valleys Community Leadership Inc. where she is activating her passion for building capacity in others.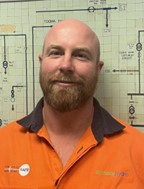 Drew Twigg
Non Executive Director
Drew was born and raised in the NSW Riverina, where his strong country values were established. As a father of five daughters, Drew is passionate about education and making it accessible to all, particularly those in remote and regional areas. Drew is employed by Snowy Hydro Limited, who have a long and proud history with the CUC, as one of the creators and founders of the CUC network. Drew was one of the first students to utilise the initial CUC Snowy Monaro, to complete exams when undertaking engineering studies remotely. He is now relishing the opportunity to give back in the capacity as a non executive director of CUC Ovens Murray.
As a proud custodian of the Snowy Hydro infrastructure and as a major employer in the Upper Murray Area, Drew is actively involved with Local Councils, Emergency Services and Local Emergency Management Committees, Chamber of Commerce and Community Resilience programs across a number of Local Government Areas. The CUC Ovens Murray is a natural extension of the diverse contribution that Drew seeks to make in order to develop a sustainable and growing community, with education opportunities for all community members.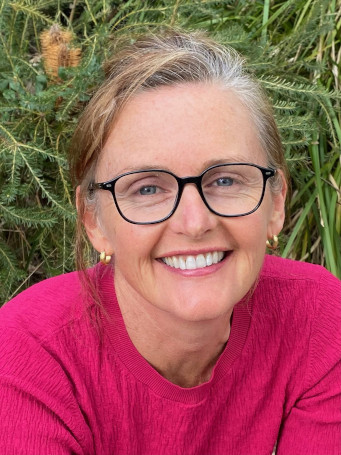 Dr Trudi Ryan
Non Executive Director
Trudi Ryan believes we are better off as a community when everyone has a chance to participate in education and develop their curiosity and capacity through lifelong learning. Trudi brings a depth of experience in research, education and communication to the CUC Ovens Murray Board. She has a long association with the tertiary sector as both a student and lecturer and understands the critical importance of the supportive learning environments provided by the Country University Centres.
Trudi has a Bachelor of Science (Hons) and PhD in ecology, post-graduate degrees in marketing communication and behavioural neurobiology, and is currently studying a Master of Arts in linguistics. Trudi works with communities and organisations driving positive change through her consultancy, Words for Change. She previously worked for CSIRO, Deakin University and Land & Water Australia.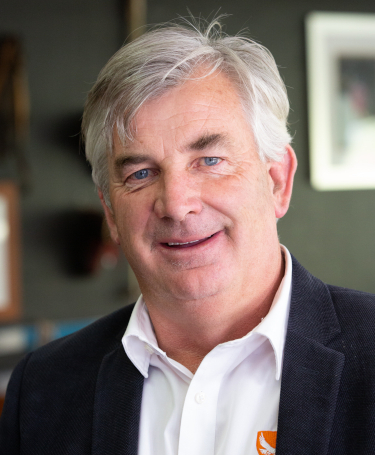 Duncan Taylor
Non Executive Director
Duncan Taylor is the voluntary CEO of the Country Universities Centre, following from being the inaugural Chair of the original Cooma Universities Centre which later became the Country Universities Centre Snowy Monaro.  
Duncan is a former Member of the TAFE NSW Commission Board and former President of the Isolated Children's Parents' Association of New South Wales, and previously sat on the Rural and Remote Education Advisory Group that advises the NSW Government and Department of Education on strategies to improve educational outcomes in rural and remote areas.
Duncan is a farmer on the Monaro who was also a founding director of agricultural assets management company, Growth Farms Australia.  He was awarded the 2019 NSW South Coast and Southern Inland Volunteer of the Year.  
Our Team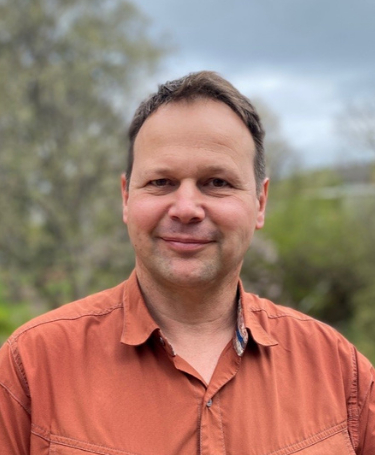 Mark van Bergen
Centre Manager
Mark is passionate about inclusive education, career development and lifelong learning. He has over twenty years' teaching experience, predominantly in North East Victoria coupled with experiences in Melbourne and China. He understands personally the challenges of studying remotely, having completed his Masters of Educational Research by distance learning.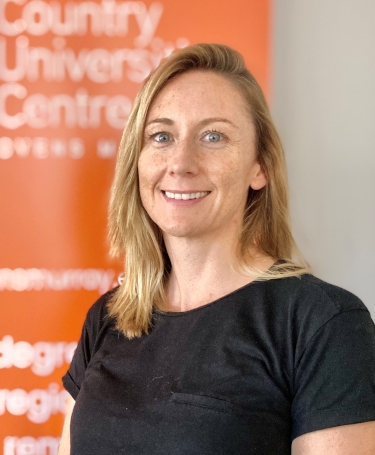 Courtney O'Brien
Education Coordinator (Mansfield)
Courtney comes to CUC with a background in both Nursing and Communications. After completing her Bachelor of Nursing in 2007 with La Trobe University, Courtney went on to work as a Registered Nurse in hospitals and to also preceptor nursing students. Courtney enjoyed watching the students grow and become confident in their ability to align theoretical knowledge with practical experience.
To satisfy her curiosity of the arts and nurture more creative talents, Courtney completed a Bachelor of Communications with Deakin University in 2018. This degree was completed partly on campus and partly by distance, while working full time, giving Courtney a solid understanding of the challenges faced by most university students. This led to a career change, and experience in both the entertainment and construction industries working on digital media and communications projects.
Courtney is excited to assist CUC Ovens Murray in Mansfield grow and flourish and to see that great talent stays local.
Away from work, Courtney loves nature and is always ready for an outdoor adventure, from swimming and kayaking to hiking and snowboarding.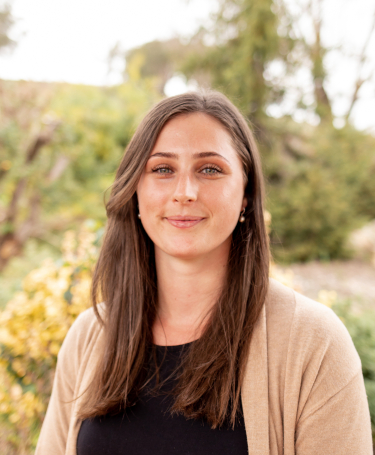 Sophie Greenhill
Education Coordinator (Corryong)
Sophie is an Upper Murray local who is passionate about creating equal opportunities for people living in rural communities. She grew up on a farm at Tintaldra, attended school in Walwa and Corryong, and is now studying a Bachelor of Primary Education by distance through Curtin University.
Sophie knows how important it is to keep locals in the community to 'grow our own', so she's excited to be part of CUC Ovens Murray as it provides opportunities for growth within the Upper Murray community.
Sophie enjoys camping, exploring the outdoors, and spending time with her 'fur baby' - a sausage dog named Nahla.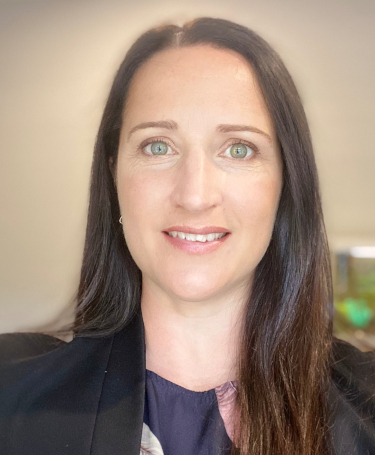 Naomi Laidlaw
Centre Administrator (Wangaratta)
Naomi is passionate about retaining good quality people in the regions. She brings a background in event management to the role, and came to CUC Ovens Murray after more than a decade as an Executive Assistant with Optus.
After living and working in Sydney, Naomi was looking for a change of pace and a different lifestyle for her children, and now calls Beechworth home.
Naomi has seen how much easier it can be to access higher education in the city than the regions, and was attracted to CUC because of the opportunities it provides for young people to stay and study in their local community.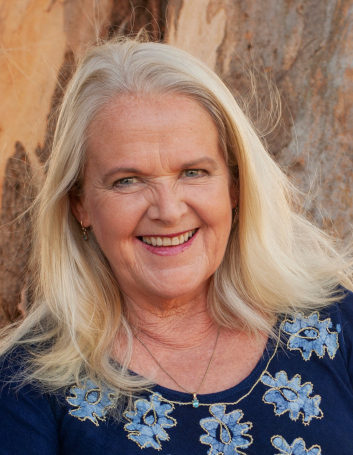 Roxanne Bodsworth
Learning Skills Advisor (Wangaratta)
Roxanne believes that rural people should have access to higher education without having to leave their homes and communities - and without their communities losing them! She has studied at five different universities and has undertaken most of her studies by distance, including her PhD, so she has a thorough understanding of the challenges faced by regional students and ways to help.
Life has taken Roxanne on an interesting journey - from nurse to welfare worker to writer, poet, farmer and celebrant - and she hopes these experiences will help her support local students on their own academic journey.
Roxanne lives in Eldorado and enjoys swimming in the local waterholes, walking with her dogs, and reading a good book.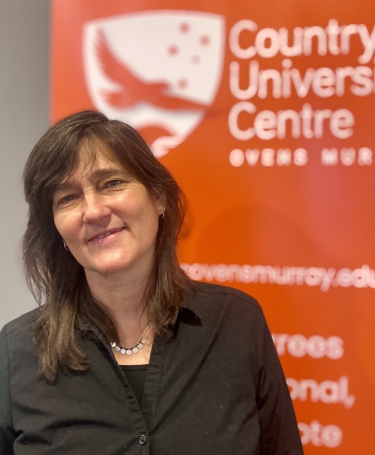 Jane Leonard
Learning Skills Advisor (Mansfield)
Jane's passion and enthusiasm for creating opportunities for regional students comes from firsthand experience. She studied her Bachelor, and then Masters, degrees as a mature age working mother based in Alice Springs, so is well aware of the challenges of studying from a regional location while juggling many other priorities.
Jane has over 20 years of teaching experience in Victoria and the Northern Territory across youth and community development, literacy and numeracy skills, TAFE, VCAL, and Tertiary Preparation and Bridging programs. A common element of her work has been to support and empower learners to set goals, identify and address challenges, and develop strategies to undertake further education that is aligned to achieving their personal, educational and career goals.
Gaining her university qualifications was a life changing experience for Jane, and fostered a lifelong passion to help others follow their dreams through university study.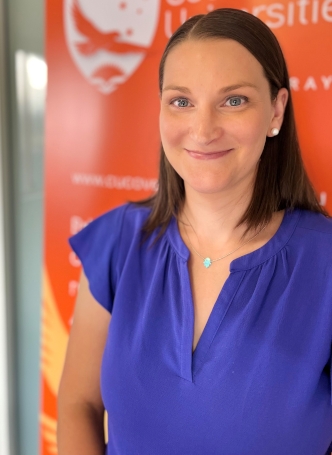 Celeste Oliver
Learning Skills Advisor (Corryong)
Celeste loves meeting learners 'where they're at', helping them take the little steps needed to achieve great outcomes. After 13 years in primary education as a teacher and learning leader, Celeste was inspired to become a Learning Skills advisor to help people in her community learn where they live.
As well as her teaching and mentoring credentials, Celeste brings her own experience as an online student to the role. She achieved two Masters degrees through a combination of face to face and online learning, and earned two leadership qualifications completely online, so she understands both the challenges and opportunities of studying by distance.
Celeste believes that where you live shouldn't be an obstacle to your ability to learn and grow yourself, and she's excited to help locals pursue their goals and develop new skills without having to leave the jobs, people and community they love.
While Celeste was born and raised in Melbourne, she's always been a country girl at heart and enjoyed many childhood camping trips to the Upper Murray. She eventually moved to Corryong in 2015, married a local and now runs a beef cattle property with her husband and two children.